Welcome to Shoreline Orthodontics! Everyone in our community deserves an incredible orthodontic experience and that's why Dr. Sean Prusky and his team are privileged to serve Manhattan Beach and the surrounding areas. The team at Shoreline Orthodontics will provide an exceptional experience for patients of all ages whether you need early orthodontics, adolescent treatment, or adult orthodontic care. We tailor treatment plans to each patient's needs and wants while ensuring a beautiful, healthy, and long-lasting result.
We Provide Customized Treatment
With advanced technology and the highest degree of quality and service, Shoreline Orthodontics offers state-of-the-art treatment to help you get the smile you deserve. Dr. Prusky is an expert in alignment, smile esthetics and achieving a healthy bite.
Learn more about:
Medit i700 Scanner

And more…
Schedule An Appointment Today!
Call our office at 424-458-3889 for your complimentary initial exam.
We provide top-notch technology and customer service so you can have the smile you've always dreamed about!
Hi, I am Dr. Sean Prusky, a specialist in Orthodontics and Dentofacial Orthopedics, dedicated to creating incredible smiles and outstanding patient experiences.  I believe that everyone deserves to have a great smile, so, come by Shoreline Orthodontics and let's talk about the possibilities for your new smile.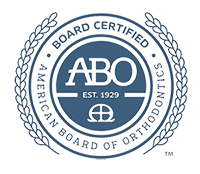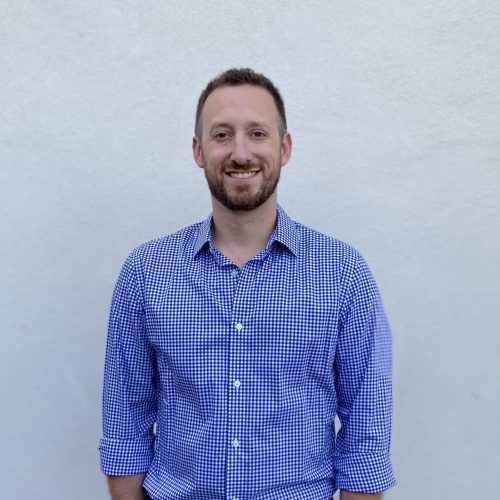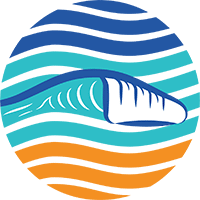 New State of the Art Office!